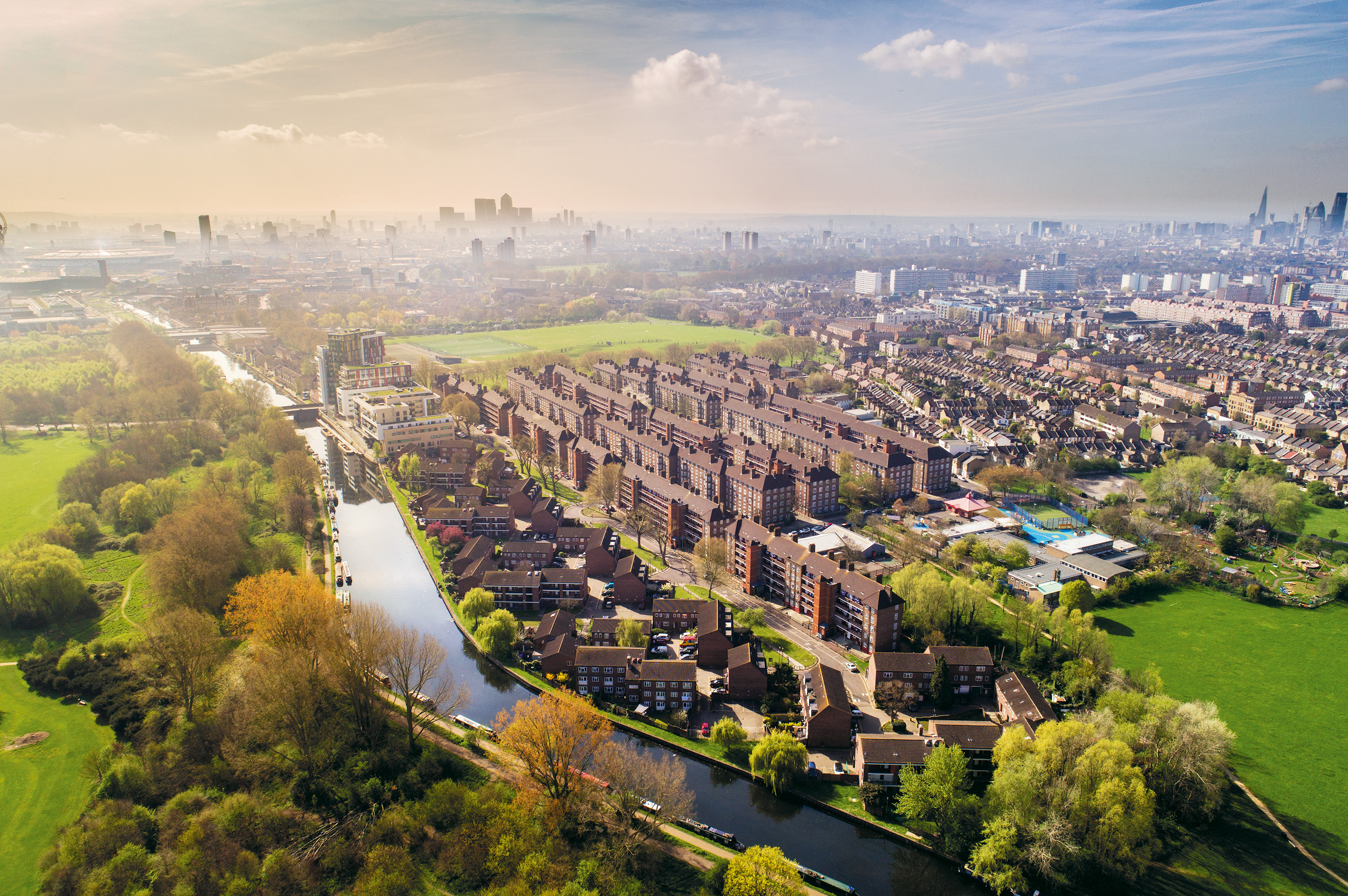 Canals are a key feature of London, but also one of its hidden pathways. It is easy to walk alongside them, admire the various boats and not realise the thriving community that canal boats are part of. In fact, few non-UK people are even aware of the canals and the homes they support. The canal that runs through through Hackney, links Hackney Wick, Hackney Marshes, branches off to Victoria Park and connects with the River Lea, it is ever an changing space of people and nature.


During the lockdown movement has been restricted for boaters who have made their home on the canals. Most boaters are 'continuous cruiser', which means that they need to move every two weeks. But, since lockdown these restrictions have been lifted and canal boats have been stationary for safety reasons, allowing people to self-isolate and organise themselves in the new environment we all found ourselves in.




This has also meant that specific canal boats have become familiar to Hackney's permanent residents, as they take their daily stroll (or run, or cycle) and a constant is a nice thing during uncertainty for both land dwellers and boaters. It has also meant the canal community have got to know each other better, boater Hannah Pierce says "I've made a few friends for life during lockdown. It's been very sociable across roofs."




During this time many people have pivoted their businesses and taken on new projects and those on the water are no different. The canal life is a wonderful community, unique and diverse and is a special part of Hackney life. Here is a snapshot of some of those people that this artery of London supports.




Mitshel Ibrahim, head chef at Hackney canal side restaurant Ombra has adapted his business to become a pastificio and deli. They are offering collection and local delivery of fresh pasta, sauces, wine, groceries and of course tiramisu! They are also a collection point for Flouris Farm veg boxes.

Mitshel also lives on the canal, and has had his boat for four years with his girlfriend ceramicist Skye Corewijn. When lockdown happened, they were getting the boat blackened and so have been living off the canal for the last few months but loves the life the canal offers. "It's definitely presents its own set of challenges, but Skye and I have had amazing adventures – it's pretty magical" Mitshel says. "We've been able to live all over London, a different commute every two weeks; sometimes you wake up and you're in Paddington Basin surrounded by businessmen and skyscrapers and a month later you're on the river Lea making coffee in the morning looking over the marshes. It is tough, but you get good at making a fire in winter and the summers are long and we have lots of BBQs."



Jenny and Kuba have started an organic nursery and growing centre currently residing by Hackney Marshes. They have been living on the canal for the last seven years; Kuba is a carpenter, who has done landscaping and has lots of experience growing food in Switzerland, and Jenny completed a growing traineeship at Stepney City farm in the last year "we think that growing your own food is an important thing to do both politically and for the environment" Jenny explains.



At the moment they are growing cucumbers, cherry tomatoes, golden courgettes, dark green courgettes and stripy courgettes, spinach, mixed salads, golden beetroots and Detroit beetroots, kale, rainbow chard. Their new seedlings include cantaloupe melons and a Siberian watermelon, one of the only varieties suitable for growing in the UK; soon they will have pumpkins and pickling gherkins.

"Many of our veggies are open pollinated, meaning you can save the seeds. As well various seedlings we will soon be selling summer salad boxes" Jenny says. Stay up to date with where they are on the canal and what they are growing @floatingveggies, and get your seedlings to start your own veggie patch!


Robert Bland (Blandy) and head chef Stefano Camplone at Barge East



Barge East is a floating bar and restaurant, permanently moored at Hackney Wick. It is owned by childhood friends Blandy, Ryan and Tommo who sailed this 114 year old Dutch barge from Holland to Hackney and restored it to its current glory. They have been closed until last week, when they began to test a takeaway and delivery menu operating out of their airstream – the trailer by their mooring. They have also been running a Crowdfunder to keep their 18 members of staff, which has done really well! Follow them on Instagram to be kept up to date on menus and operating hours. @bargeeast




Spotted across the waterways in Hackney have been small entrepreneurial boaters and independent businesses, some of which were part of the fabric of the canals before the lockdown, and some have sprung up since – selling coffees, fresh veggies or even free online yoga such as with @liamfrankbergin, from boatside to canalside.




With mooring exemptions coming to an end after this weekend, the boats will change, and everyone will get a fresh new landscape – keep a look out for all the is happening on our local waterways.